working length cutting machine for wood
Quality Working Length Wood Cutting Machines - China Exporter". Find reliable machines from a trusted manufacturer and wholesale supplier. OEM options available. Shop now!
Guangdong Hangke Machine Co., Ltd. is proud to introduce our latest innovation: a high-performance working length cutting machine for wood. Crafted with precision and expertise, this cutting machine is engineered to enhance production efficiency and precision in woodworking.

This incredible machine is designed to handle large wood panels up to 3200mm in length, with a cutting precision tolerance of less than +/- 0.1mm. Featuring a high-speed saw blade that runs at 5000rpm, it can cut through wood with ease, ensuring a smooth operation and clean finish.

Our working length cutting machine for wood is also equipped with user-friendly controls, making it easy to operate and adjust for different cutting needs. It has a durable structure and is easy to maintain, making it perfect for both small and large scale woodworking operations.

With Guangdong Hangke Machine Co., Ltd, you can trust you're getting the best in quality and performance. This reliable cutting machine will help take your woodworking projects to the next level. Contact us today to learn more about our products!
Guangdong Hangke Machine Co., Ltd.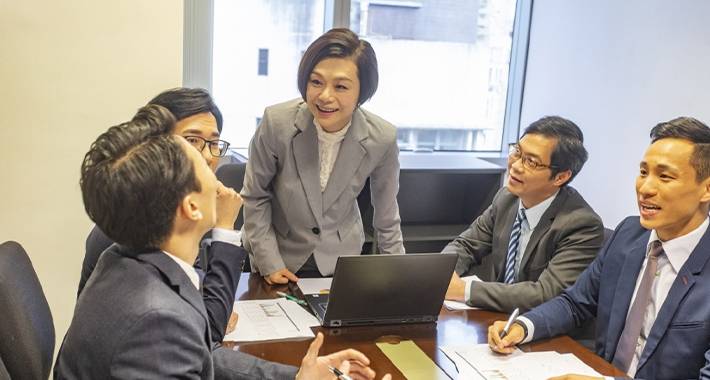 Wholesale Cutting Machines for Wood from China Manufacturer - Get an Efficient Working Length Solution | OEM Supply and Exporter Available
Reviews
Related Videos
Introducing our latest innovation in woodworking technology - the Working Length Cutting Machine for Wood! This cutting-edge machine is designed to meet the demands of modern woodworking practices with precision and accuracy.

With a heavy-duty frame and sturdy cutting blade, this machine is perfect for cutting wood of various sizes and shapes. It features an adjustable working length that accommodates different stock thicknesses, ensuring uniformity and consistency in every cut.

Don't let the size fool you - this machine may be compact, but it's packed with impressive features. The blade runs smoothly and quietly, and the powerful motor ensures a clean and efficient cut every time.

Designed with the operator in mind, the machine operates with ease and accuracy, providing a safe and efficient work environment. With minimal maintenance required, this is the perfect addition to your woodworking shop.

Invest in the Working Length Cutting Machine for Wood and take your woodworking skills to the next level. Experience the convenience and precision that only our innovative machine can deliver. Upgrade your woodworking today!
This cutting machine is perfect for woodworkers looking to streamline their cutting process. With a precise working length, it makes cutting wood a breeze!
Ms. mary hou
The Bosch GCM12SD 12" Dual-Bevel Glide Miter Saw is a fantastic working length cutting machine for wood. With precise cuts and easy operation, it's a must-have for any woodworking enthusiast.
Ms. Amanda Yang
Contact us
Ms. Sunny Zhang: Please feel free to give your inquiry in the form below We will reply you in 24 hours