"EPE Foam Production Equipment Supplier
EPE Foam Production Equipment Supplier - Wholesale Supplier from China
Guangdong Hangke Machine Co., Ltd. is a leading EPE foam production equipment supplier, providing advanced technology and high-quality products to customers worldwide. Our EPE foam machines are designed to offer exceptional performance, producing foam of various sizes and thicknesses for different applications.

Our EPE foam production equipment is made of high-quality materials, which ensures durability and longevity. We have a team of experts who are committed to developing innovative technologies to meet the changing industry demands. Our machines are user-friendly, easy to operate and maintain, and come with excellent after-sales services and technical support.

Our products are widely used in various industries, such as packaging, insulation, construction, and automotive. We aim to provide our customers with the best solutions that meet their specific requirements, and we always strive to exceed their expectations.

Overall, Guangdong Hangke Machine Co., Ltd. is a reliable EPE foam production equipment supplier that offers quality products, excellent services, and competitive prices. Contact us today for more information about EPE foam machines and how we can help your business grow!
Guangdong Hangke Machine Co., Ltd.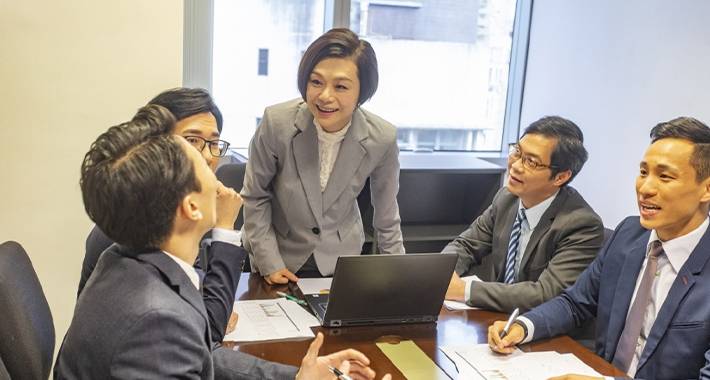 Top EPE Foam Production Equipment Supplier in China - Manufacturer, Wholesale, Exporter & OEM
Reviews
Related Videos
Looking for an EPE foam production equipment supplier that offers reliable and efficient machinery? Look no further than our company! We are a leading supplier of high-quality equipment that is perfect for producing EPE foam products. Our state-of-the-art machinery is designed to meet the needs of all types of manufacturers, from small businesses to large-scale operations.

Our production equipment is made using the latest technologies and highest-quality materials to ensure optimal performance and durability. We also offer a wide range of customization options to meet the unique needs of our customers, including different types of foam thickness, width, length, and color.

With our reliable and efficient EPE foam production equipment, you can produce high-quality foam products with ease and precision. We provide comprehensive support services to help you get your business up and running, including installation, training, maintenance, and repair services.

Our aim is to provide superior quality EPE foam production equipment that meets the highest standards of performance, safety, and efficiency. We are committed to providing our customers with the best possible solutions to meet their business needs, and we are dedicated to helping you succeed. Contact us today to learn more about our range of EPE foam production equipment and how we can help you achieve your business goals.
Looking for a reliable EPE foam production equipment supplier? Look no further than our top-rated products! Our efficient machines ensure high-quality foam production.
Ms. bella Wang
Excellent EPE foam production equipment from top-notch supplier! Impressed with the quality, durability and efficient performance" - Highly recommend!
Ms. yanne sun
Contact us
Mr. ken xie: Please feel free to give your inquiry in the form below We will reply you in 24 hours